Sponsoringpackages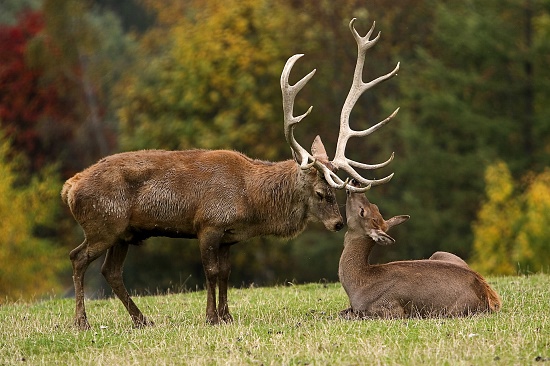 If you are thinking about supporting us as a Sponsor at our Wildlifepark Aurach you will help us with the implementation of our new projects required to ensure a better lifestyle for our 300 animals.

You will find more information about our future and past projects here:






Can you support us with a future project?
As a Sponsor at our family owned Wildlifepark you have the possibility to show public engagement and help us to enable some of our future projects here to ensure a better lifestyle for our 300 animals and also to guarantee our visitors an unforgetable stay.

Your individual sponsoring package:
We will draw up your individual sponsoring package for you with your perception and ideas. Our packages start from € 1.500,00 per year.

As a sponsor you will receive:
• free of charge yearly and entrance tickets for our Wildlifepark
• an A5 sponsor sign with you rcompany name or logo at our big sponsor wall at the entrance area
• a sponsoring certificate with your name and logo
• your name & logo on our homepage under Our Sponsors'
• Social Media article on all our channels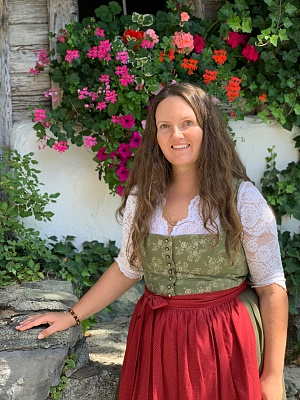 For more information about your individual sponsoring package please arrange a personal appointment with me Andrea Pletzer-Gasser under:


E-Mail: info@wildpark-tirol.at, Phone: 05356/65251


I am looking forward to a successful cooperation, thank you for your support!